Select your sector to reveal our services below.
15 YEARS EXPERIENCE
Making the right decision for your family
At The Family Psychologist we understand that parents and professionals need honest, open answers when making decisions about what is right for their family.
Rachel and the Family Psychologist's multi-disciplinary team are based in Kidderminster. As a team we are also actively involved in local community initiatives working with other local authority services and charities such as Barnado's, Vestia, Continu, 10:32, and Homestart Plus to provide targeted psychological support for families living in areas of social deprivation.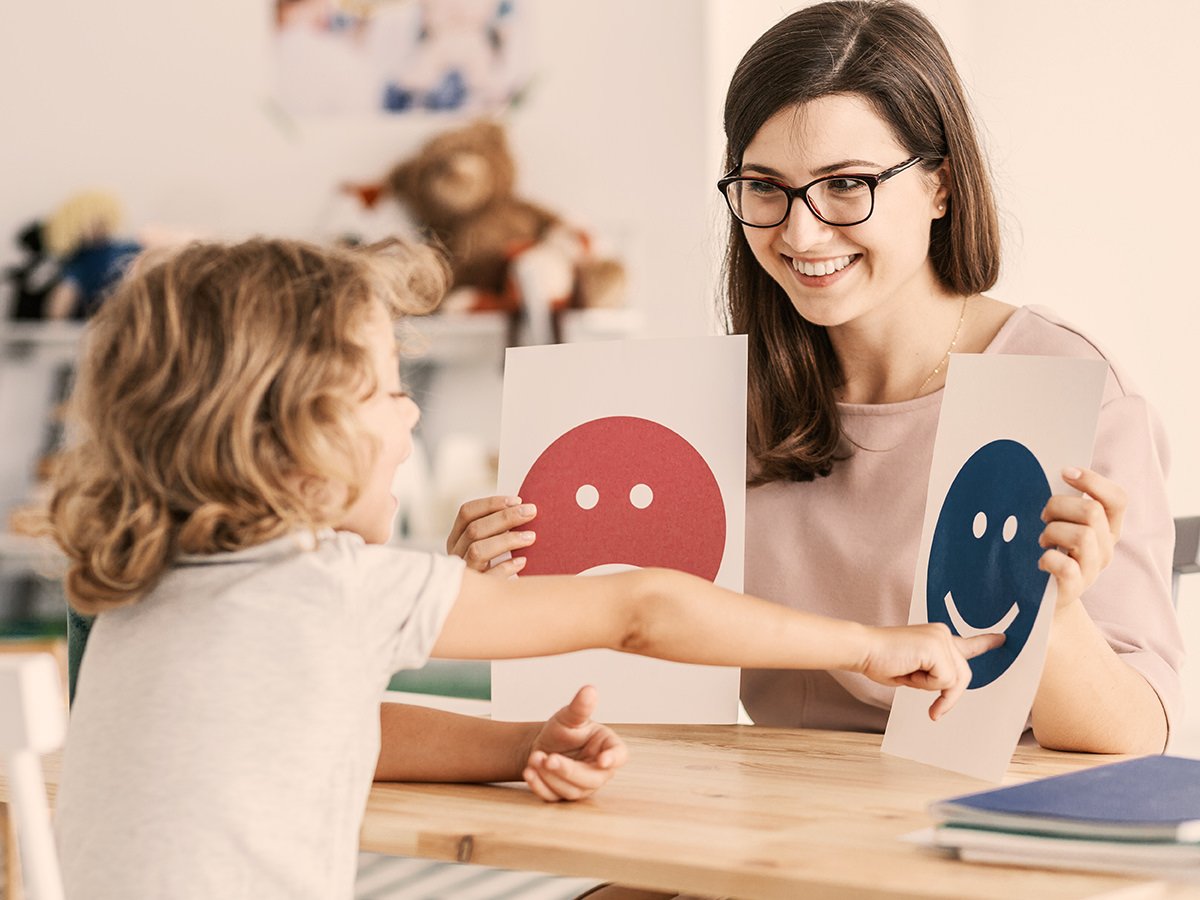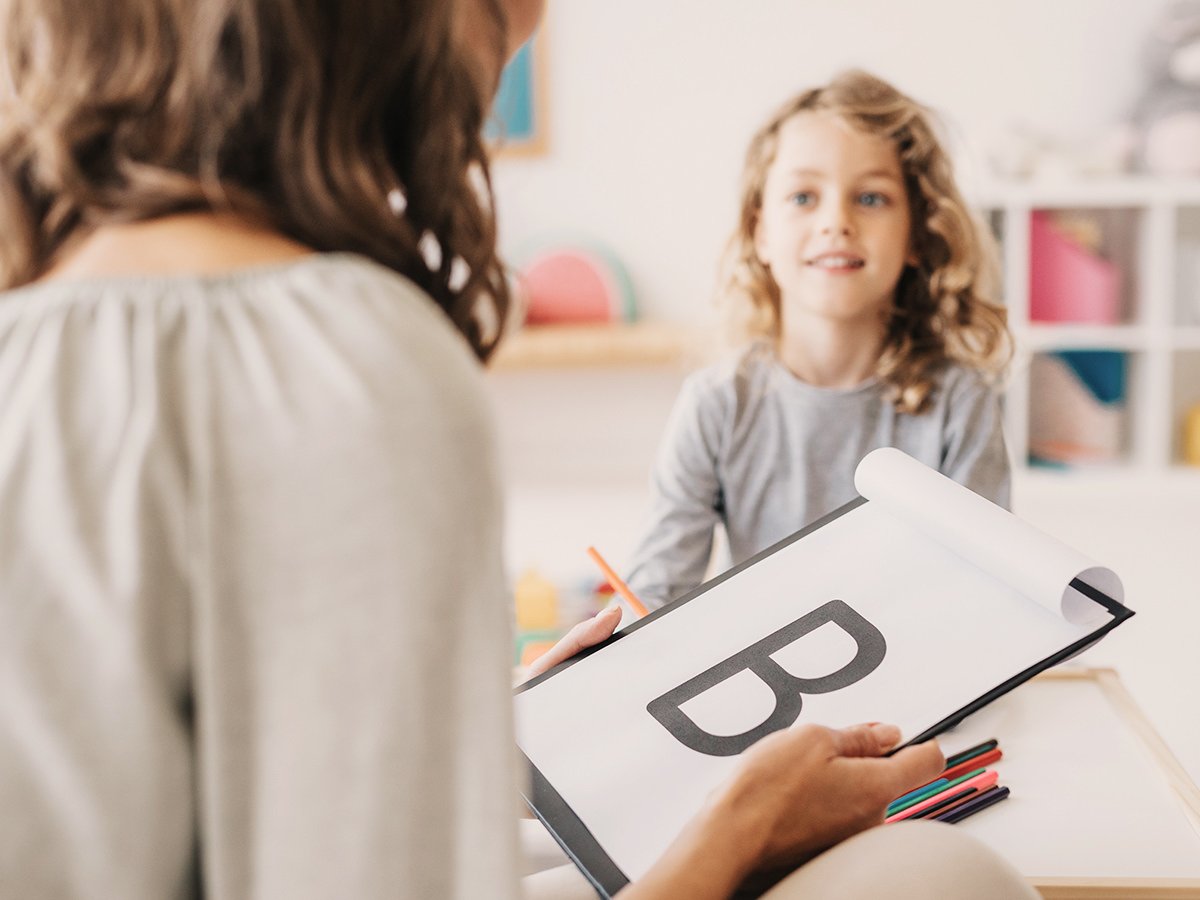 USEFUL DOWNLOADS
Policies & Procedures
Click on the following documents to download them.
NEWS FEED
Our latest articles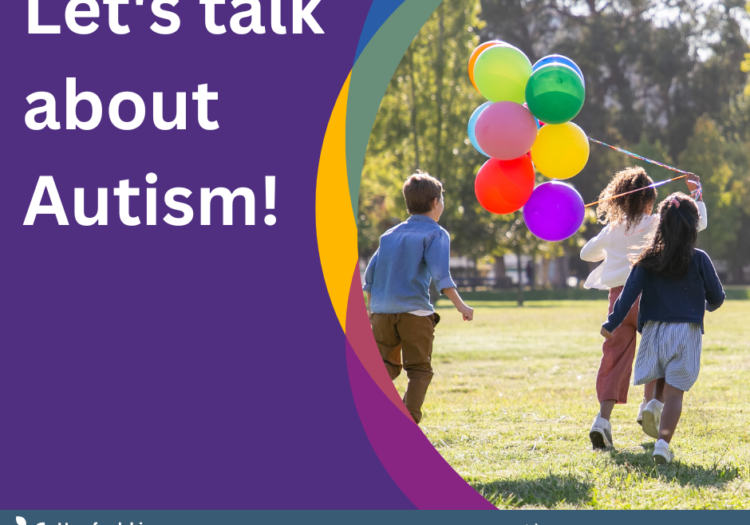 World Autism Acceptance Week commences today and is a perfect time to launch Herefordshire and…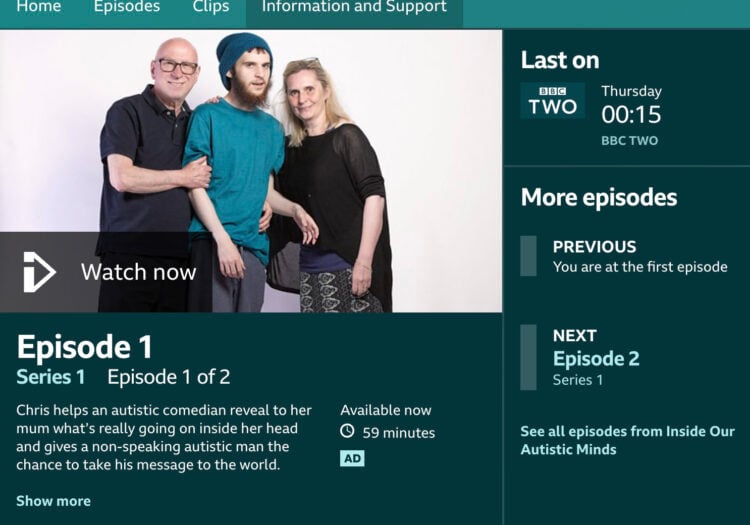 We have found this series recently released on BBC iPlayer a really interesting watch. Thinking…
Our Adult Aspergers GP referral form and various pre-assessment questionnaires are now available to access…
JOB FEEDS
See our latest jobs