Child & Family Psychologists
What is a Child & Family Psychologist?
A Child & Family Psychologist works to reduce distress and promote psychological wellbeing.
In working with children and families, this may involve one-to-one sessions with a young person, sessions where parents attend with their child/children, or group sessions, where young people or families with similar concerns work together to find solutions.
There are many reasons why families choose a Child Psychologist. Although parents often seek help regarding worries over a child's emotional, behavioural, social or educational difficulties, psychologists also work with families hoping to build on existing skills and knowledge, or learning more about how to support their children's changing developmental needs. Our Child Psychologists are clinically trained and have worked for the NHS for a number of years being referred to by your local GP's, and other health professionals.
✔ Sibling Rivalry
✔ Challenging Behaviour
✔ Sleep Disorders
✔ Eating Disorders
✔ Anxiety & Self Esteem
✔ Problems at School
✔ Social skills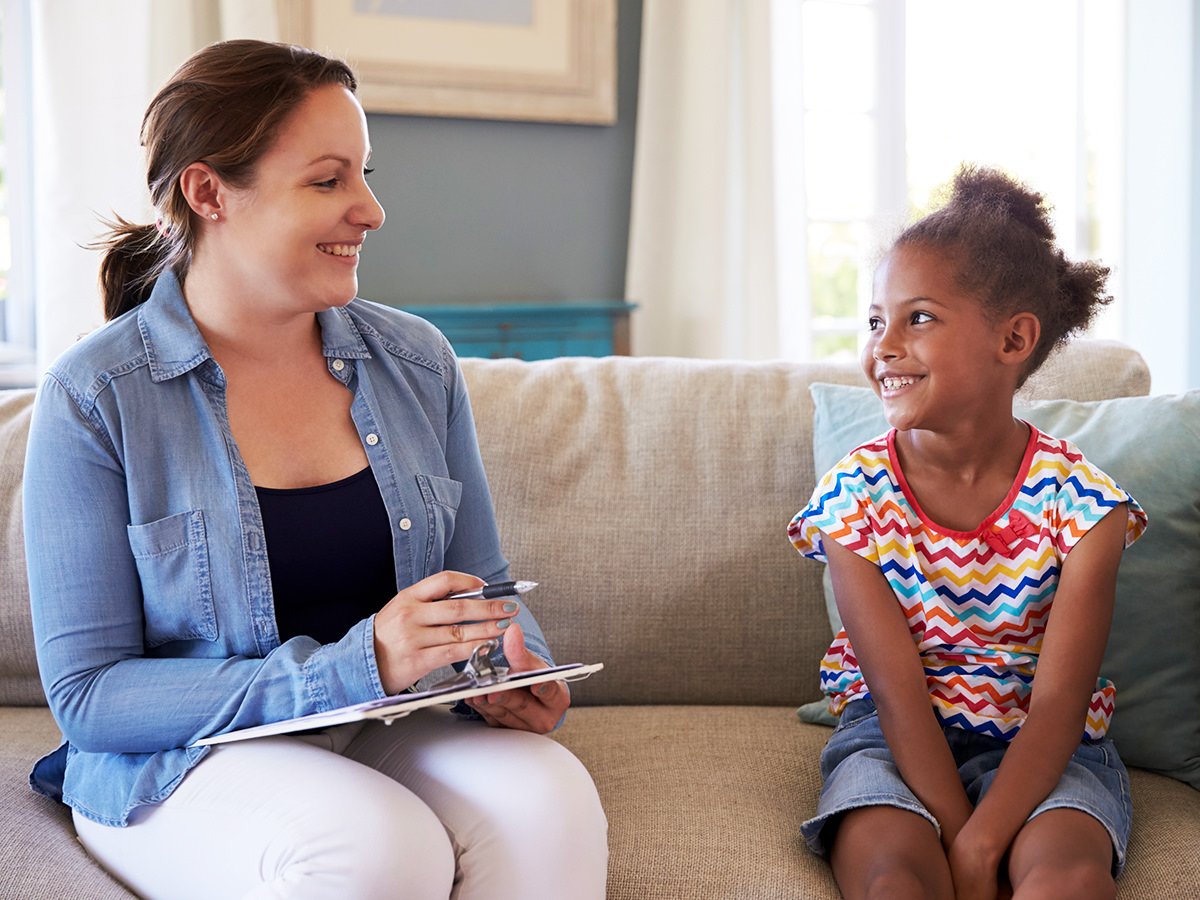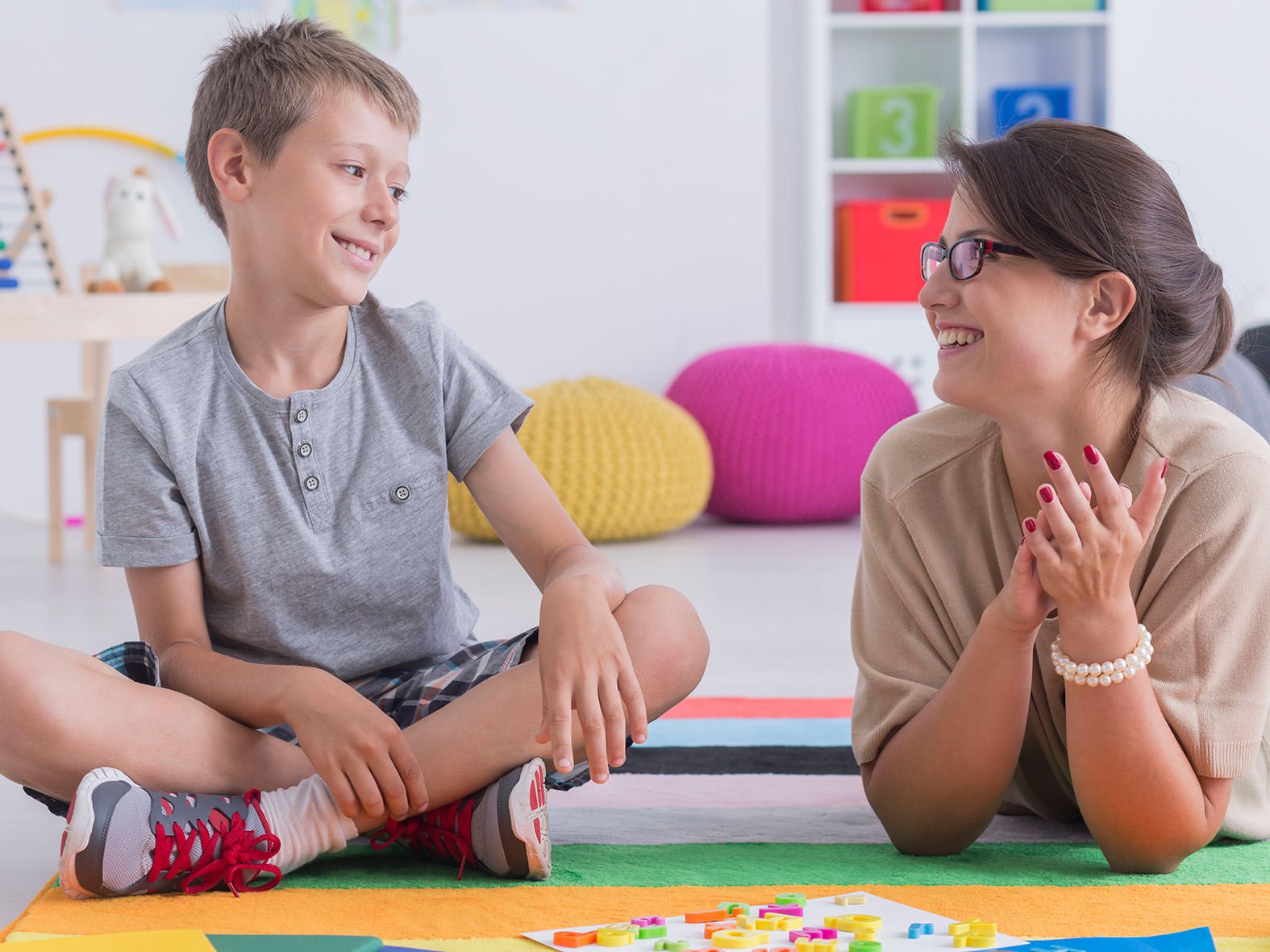 How do I know if Psychology is right for my family?
The best way to find out whether psychology might be able to help you and your family is to ask! Our child & family psychologists are used to assessing what support, if any, a family might need, and will be happy to answer any questions you may have.
We would advise anyone considering a psychologist to get in touch for a no-obligation discussion; if following this you feel that you want to progress further, we can then make an initial assessment appointment with our Child Psychologist, who will discuss your requirements and help put together a suggested plan-of-action. We are often asked by parents about the advantages of seeing a private child psychologist. The main advantage of dealing with a business like The Family Psychologist is the level of service you will receive.
We do not have long waiting times like those associated with goverment services and are able to see you and start making a difference very quickly! 
CONTACT US
Call us on 01562 610011