Expert Witness Child & Medico Legal Psychologists - Kidderminster, Worcestershire
Our lead Clinician and Chartered Clinical Psychologist – Dr Rachel Johnson has specific training and experience of assessing both children and adults for the Justice system. A full CV is available on request.
In addition to bespoke Psychological Medico Legal Reports by instruction, we also offer a number of pre-defined assessments, in response to high demand for particular packages from legal firms.
Our Expert Witness Psychology Services include the following;
It is our experience that clients often struggle to attend unfamiliar clinics, and so, wherever possible we are able to assess clients at their Lead Solicitor's offices or at our assessment centre.
In line with the current requirements for speedy turnarounds of court reports, the lead times for Cognitive Functioning and Capacity assessments (with Certification) is just 2/3 weeks from the date of assessment. We are able to offer assessment appointments within a week of receipt of a letter of instruction with our expert witness clinical psychologist.
Please call for our hourly rates. We also support legal aid rates. Please contact us for a full rates schedule CV's.
Please send instructions to:
The Family Psychologist Ltd
11 Church Street
Kidderminster
DY10 2AH
Fax: 01562 610018
Email: [email protected]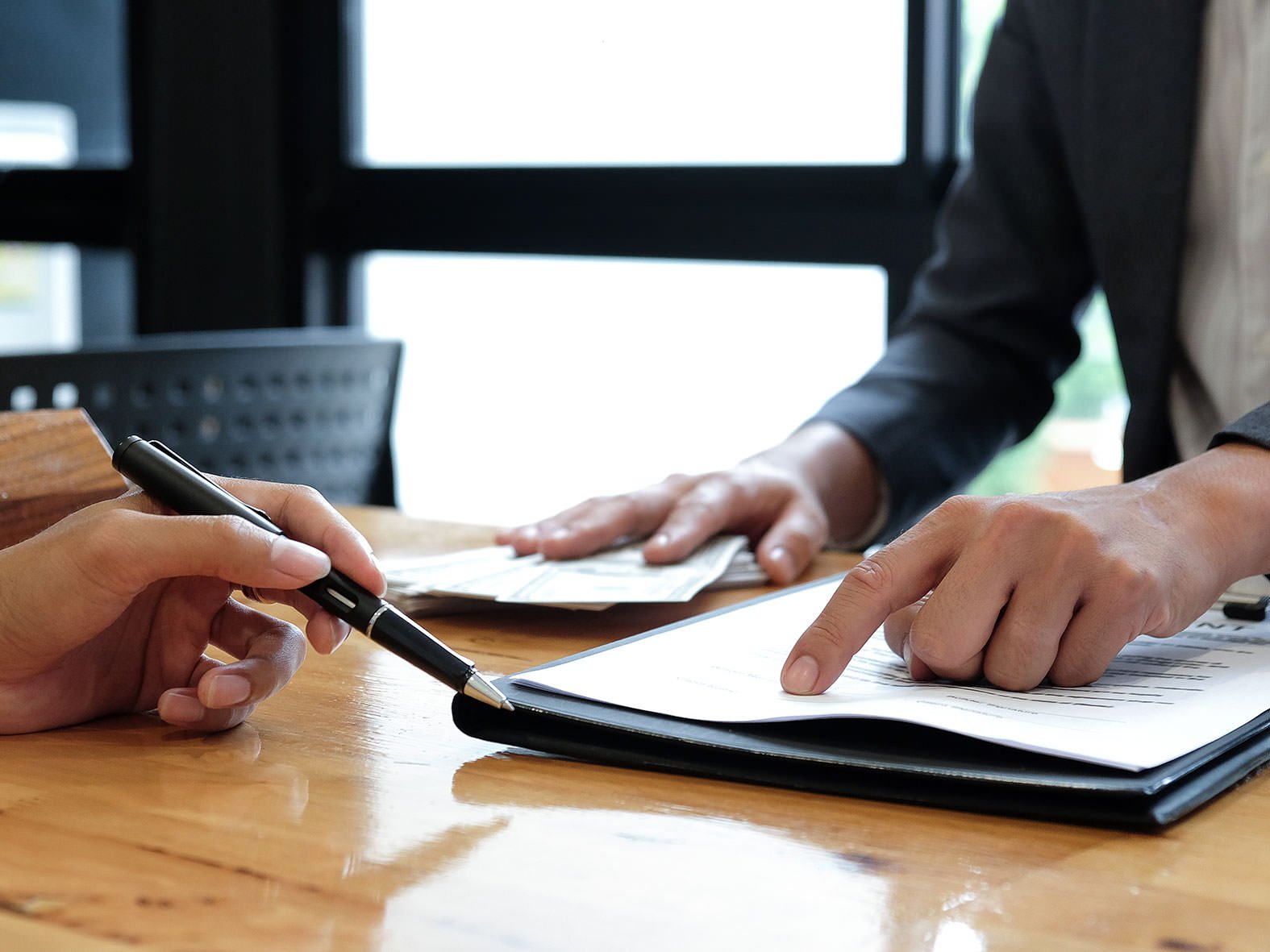 CONTACT US
For more information or to make a referral please see our contact page.