Dyslexia Assessment & Diagnosis For Children & Adults
Why might I, or my child, need to be assessed – and how will it help? 
Having a dyslexia assessment by one of our Psychologists allows you to seek the support you or your child require, at school or in the workplace. Children and Adults diagnosed with Dyslexia, Dyscalculia, Dysgraphia or Dyspraxia for example, may be entitled to additional support within the classroom, or special provision for examinations.
Adults too are entitled to support and consideration of their particular needs; students entering higher education are often provided with additional technology and academic input to support their studies, and within the workplace, employers can be requested to consider adjustments to help maximise an employee's success and productivity.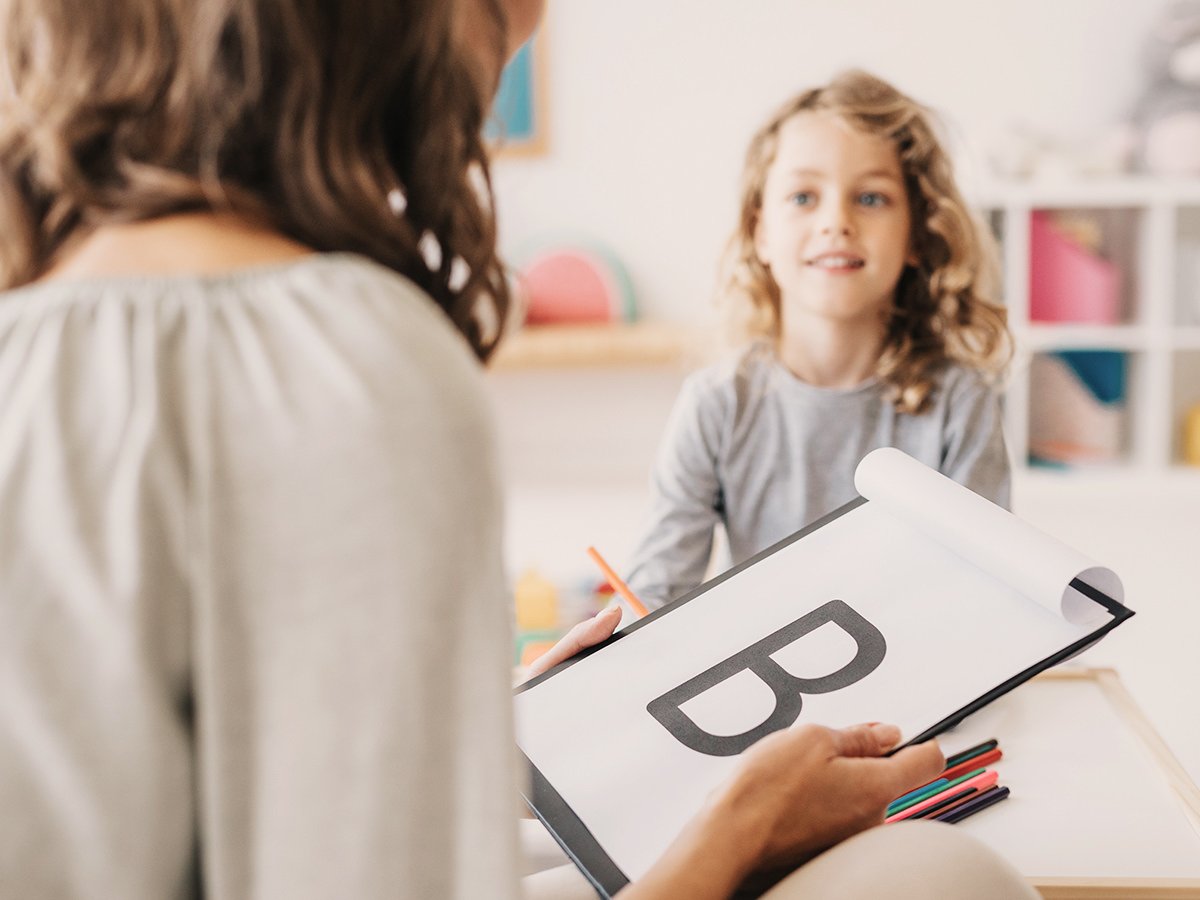 What Dyslexia Assessment & Dyslexia Diagnosis do we offer and where?
We have over 10 years experience of assessing and supporting Dyslexia and can provide Full Cognitive Dyslexia Assessments at your own home, school, workplace or at our assessment centre in Kidderminster.
A quiet, private space helps to put people at ease, allowing them to relax during the assessment process and provide the most realistic view of their abilities and difficulties.
We accept requests for appointments from individuals, their families,and schools. Our dyslexia assessment is accompanied by a hand written 15-20 page report  that is recognised by schools, universities, exam boards and employers.We go above and beyond the assessment & diagnosis criteria set out by the British Dyslexia Association usually delivering reports within 3 to 4 weeks.
On request we are also able to offer additional occupational therapy, and Speech and Language Assessments for children to motor and sensory integration difficulties.
Full Dyslexia Assessment & Diagnosis:
Our most comprehensive dyslexia assessment lasts around 3 hours, followed by a 30 minute results feedback session. Assessment includes a detailed cognitive profile, details of strengths and weaknesses across different aspects of intelligence as well as an overall I.Q. score. Written language attainments are also explored including reading and spelling attainment ages or GAI if more appropriate and error analysis.
This Cognitive Assessment is very comprehensive and ideal for spotting a whole range of problems including dyslexia, dysgraphia, dyscalculia (numeric difficulties) alongside dyspraxia (on request extra £50). It will also highlight issues with processing speed, working memory, verbal reasoning, spatial skills and much, much more.
The report also includes diagnostic comments and detailed suggestions and guides for remediation. Please contact us if you require more detail.
Cost: Please call for our fees at our assessment centre. We can assess at home, work or school/college/university for a nominal travel fee within 50 miles.
*Review Previous reports - or Student Access Arrangement Report (DSA):
Where a valid previous assessment or school/university screener has recently been performed by a 

qualified

professional, a top up disabled student access assessment can be provided at a reduced cost.
* On rare occasions travel costs may need to be applied. Payment must be cleared in full before summary or reports are issued unless otherwise agreed.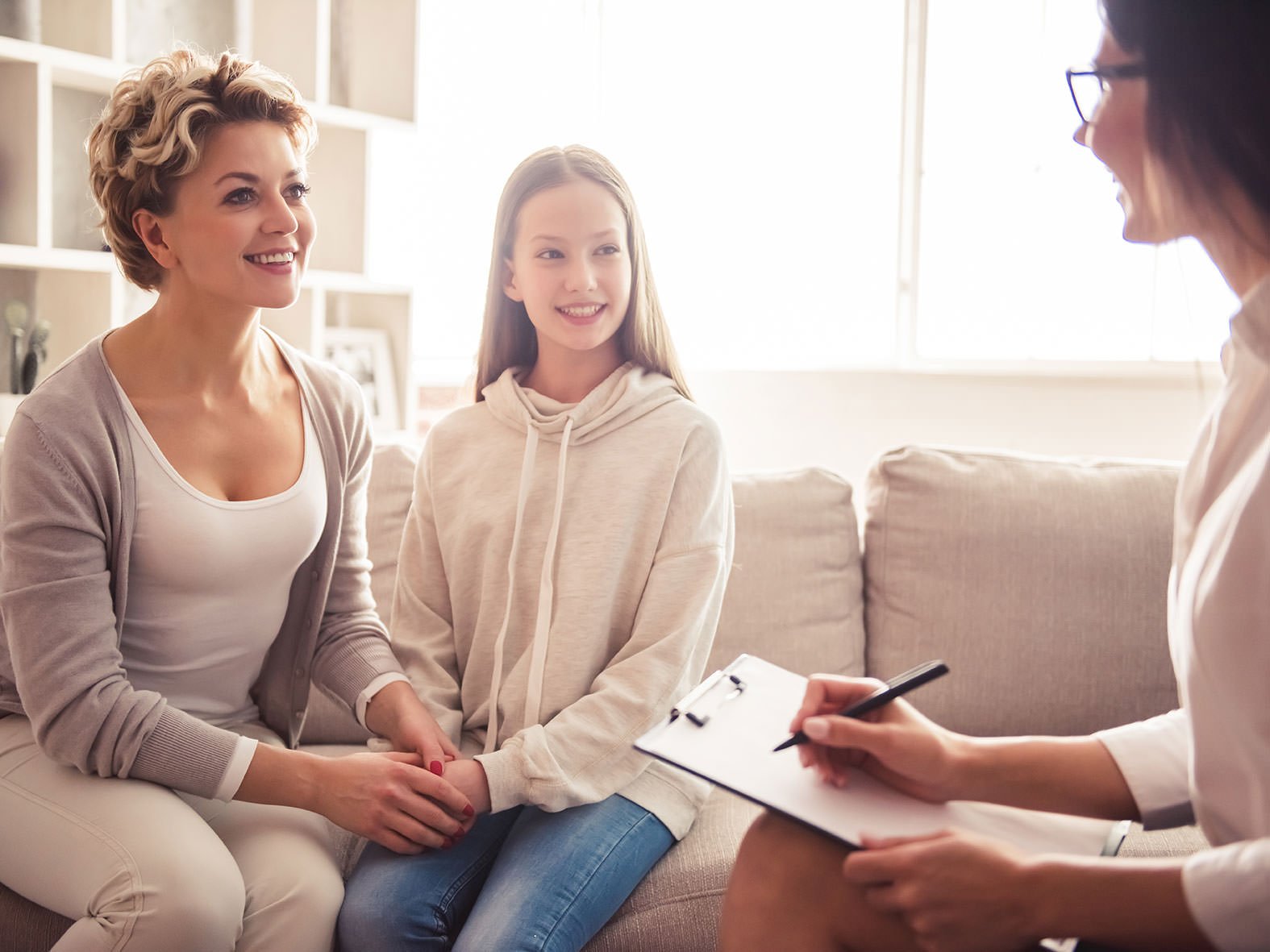 CONTACT US
To book an assessment appointment or to discuss your requirements, please get in touch using our Contact Us Page.